Sorry, this position has been filled… But find more Sales jobs here!
Our international company is a true end-to-end intellectual property solutions provider to more than 20,000 clients and 1,5M users across 30 countries. We offer a comprehensive software suite for searching, analyzing and managing inventions and IP assets. Questel's mission is to allow Innovation to be developed in an efficient, secured and sustainable way.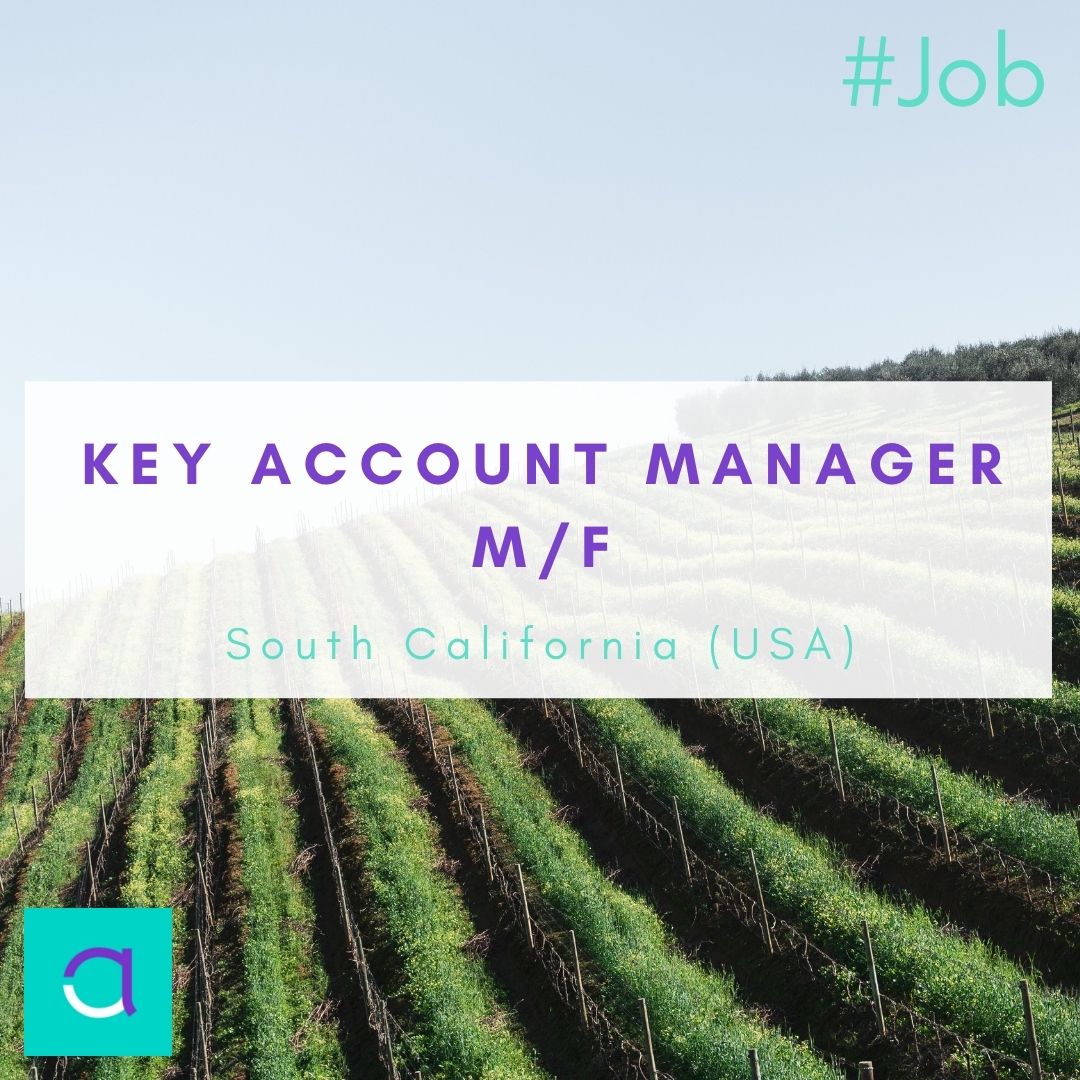 🎯 Mission / Responsibilities:
Reporting to the Sales Director, this role is responsible for leading efforts to identify, expand and/or develop new revenue while maintaining relationships with key clients. The Key Account Manager is responsible for managing a group of existing top tier clients (maintain and aggressively grow revenue to maximize our share of client spend).
You will have to : 
Formalize client's engagement model and lead client engagement.

Build sustainable relationships with key clients through open and interactive communication.

Educate clients on all existing and new offerings.

Assist in development of proposals for key clients.

Understand key competitors and how our service offering can provide a superior experience to our clients.

Understand client business needs and collaboratively develop solutions to meet them.

Retain accounts through exceptional client service, meeting or exceeding internal client performance metrics.

Actively contribute to organizational learning by providing and tracking resolution for client feedback to internal stakeholders.

Prepare and implement an Annual Account Revenue Growth Plan for each key client.

Keep records of client interactions in our CRM.
🙂 Qualifications:
University Graduate, you have a proven track record and at least 5 years experience in a BtoB account management environment. You also have a professional translation experience or any combination of education, experience and training which provides the following knowledge, skills and abilities:
Exceptional analytical, organizational, oral and written communication skills.

Demonstrated ability to communicate, present and influence credibly and effectively at all levels of an organization, including executive and C-level.

Excellent listening, negotiation and presentation skills.

Leadership skills with the ability to influence, collaborate, lead teams and partners through change management.

Fuent in English and fluency in any other additional language is a plus.

Proficiency in Microsoft Office, including Microsoft Dynamics or Salesforce and advanced Excel skills.

Account and team management experience and skills.
Also, you have the ability to work independently with minimal supervision and as part of a team, to handle heavy workload within an established time frame and to interact with enterprise customers, understand their needs, create solutions, and grow revenue. 
You are responsive and ensure that the needs and time of others are met and respected. Finally, you take initiative and engage with customers to complete assignments.
❓ Good reasons to join us:
Company, products and services are highly recognized in its market worldwide

Solid business model, highly profitable

Chance to work with smart, talented, and multi-cultural team

Inside coaching and mentoring during the ramp up phase
#LI-DNI