An international scale-up (US headquarter) with a proven business model, we are accelerating with a turnover of over $2 billion and are growing rapidly while remaining profitable (yes, that is true). We are changing our market with a web and mobile service offering a triple advantage to our customers : flexibility, proximity and low prices.
Having recently bought out the most successful French-European player, making us the world leader, we are strengthening our teams based in Paris (60 people). Indeed, despite the current context, our business dynamic remains strong and pushes us to accelerate our development in France and Europe. Our resources are commensurate with our ambitions : high while maintaining our concern for the customer experience.
In short : It's time to meet us !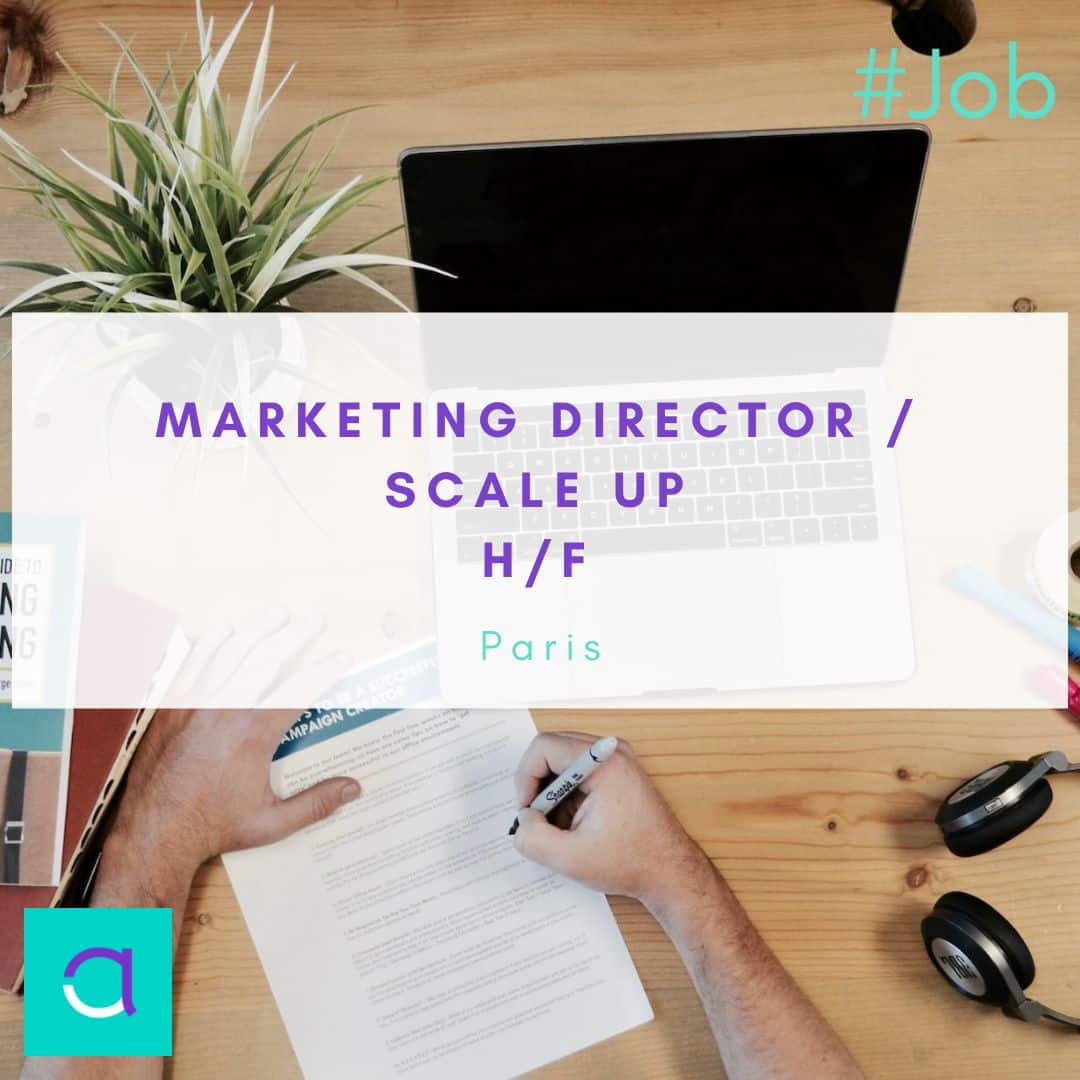 🎯 Missions :
As the Director of Marketing, you will be responsible for developing and optimizing an integrated marketing strategy to drive customer acquisition, engagement, activation, and retention for both sides of our marketplace.
The Director of Marketing role is both strategic and operational, and as such, the ideal candidate will both drive the vision for the Marketing team, as well as dive into priority tactics to ensure the team achieves results.
Reporting to the Vice President Europe, you will lead and build the marketing & host success team for the French business, with direct impact to company-wide goals and influence over the long-term success of our organization.
What you'll be doing :
Growth Marketing & Host Roadmap: Lead the vision, strategy, and results supporting marketplace growth, engagement, and retention across paid and owned channels.
Team Leadership & Management: Lead, manage, and grow a world-class team responsible for owning operations and tactical execution across all marketing strategies.
Brand & PR strategy: implement the group's strategy on the French market with the challenge of raising awareness for a new brand in a context of brand change.
Content Strategy: Develop the strategy and messaging frameworks to powerfully communicate our value proposition through relevant, engaging content.
Analytics & Reporting: Work with the Data team to :
Build KPI reporting and provide analytical insight into customer acquisition, loyalty & retention, behavior, and characteristics
Implement effective attribution models to understand the performance of various channels and optimize marketing spend accordingly;
Agency Management & Partnerships: Maintain relationships with external agency and media partners to deliver outstanding campaign execution and optimization.
Cross-functional Leadership: Collaborate closely with Operations, Product &Tech teams to define priority marketing initiatives.
Growth Mindset: Push the team to move quickly while executing on the large scale growth targets for the business. An ability to build processes for rapid testing, execution and iteration are key for success in this role.
🙂 What you'll need :
5+ years experience in digital marketing in a managerial role
Demonstrated track record developing marketing plans/budgets, managing CAC, and efficiently deploying capital to achieve business objectives
Excellent analytical skills with the ability to drive decision-making through data
Strong understanding of measurement and tech solutions to advise on marketing tech stack and enhance our operational capabilities
Proven experience building teams with a passion for providing management and coaching to team members
Proactive, curious problem solver with "can-do" attitude
Teammate with ability to establish relationships with senior decision-makers and collaborate effectively with cross-functional teams
Experience in marketplace business, auto-tech, or high growth startup is a plus
❓ 7 good reasons to join us :
The opportunity to join a profitable and worldwide growing player
A company in full growth phase and lots of resources
A very product/service/technical innovation oriented culture
A key role in consolidating our position in an exploding market
The opportunity to work with an experienced team and devoted managers ready to reach their goals
International teams support
An excellent working environment : nice premises located in the center of Paris, a collaborative atmosphere and many internal events.